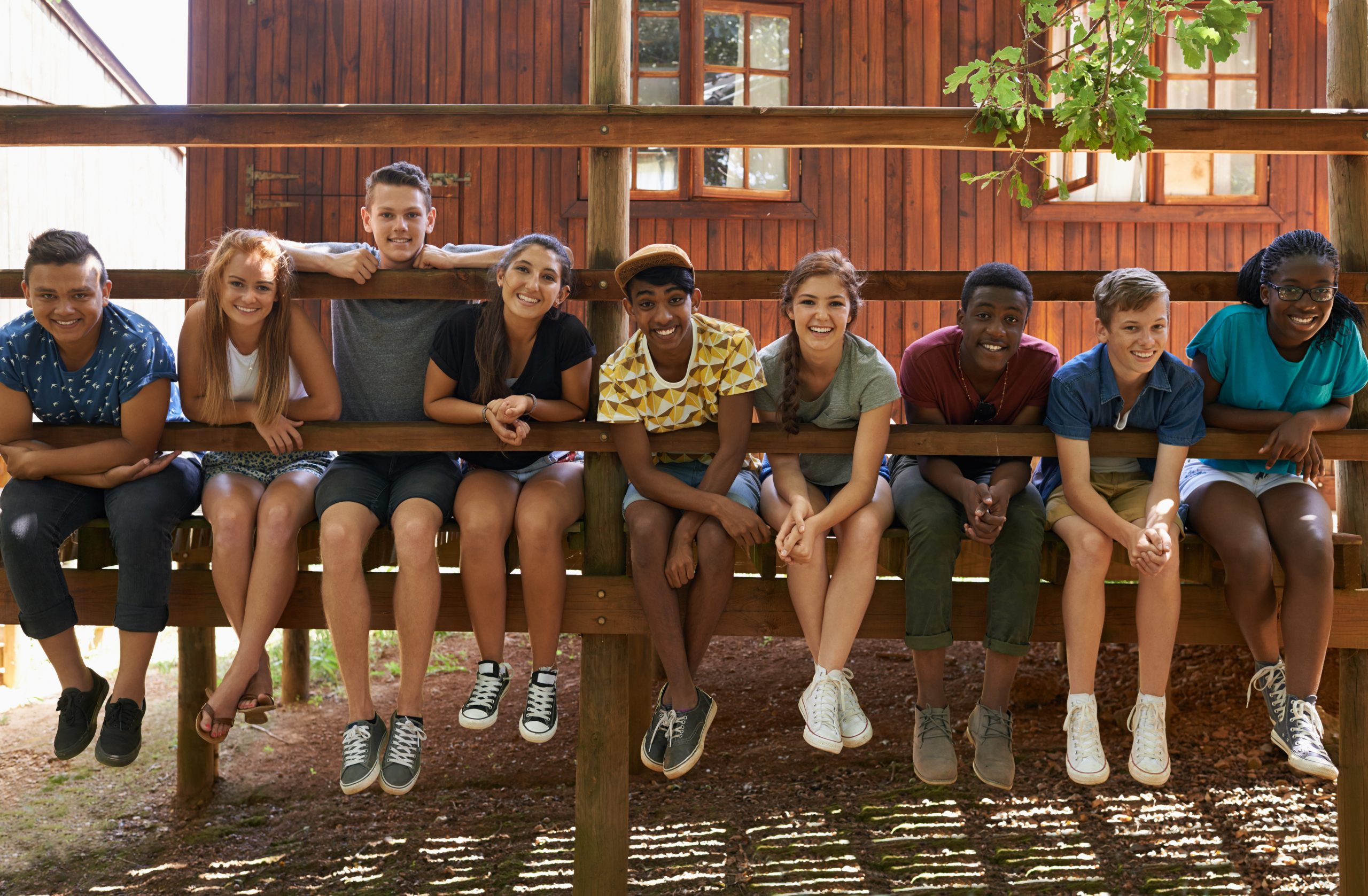 YOUR SUMMER ADVENTURE AWAITS!
Jameson Camp has a rich history of providing summer camp experiences for children for over 92 years! Join our team of professionals as we create magic, inspire youth, and get outside to grow inside this summer!
Leadership and entry-level positions are available. Jameson Camp will provide on-site training, and certifications. Must be enthusiastic about making a difference in the life of a child! On-site living is available (and may be required for some positions.
We will be operating day and overnight camps simultaneously, and staff will be assigned to one camp for the week as we follow COVID-19 precautions. Masks will be required, and additional hand washing, and cleaning will be part of our dailyl routines.
Please reach out to Mikayla at mikayla@jamesoncamp.org for any questions regarding employment!