Queer Camp
In partnership with Indiana Youth Group, Jameson Camp is proud to welcome queer teens to a safe and accepting place where they can explore nature, build community, and be their full selves.
REGISTRATION AND WAITLIST ARE FULL FOR 2022
MADE POSSIBLE BY OUR PARTNERSHIP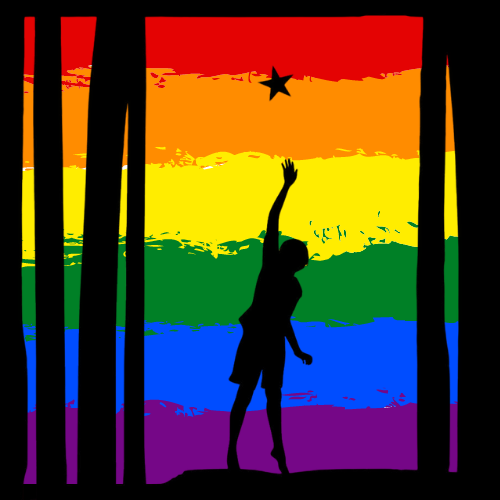 Campers take part in all the fun you'd expect from an overnight summer camp! Daily activities include swimming, archery, art and crafts, rock climbing, sports, and more.
Like Indiana Youth Group (IYG), Queer Camp is a safer space for young people who identify as queer to socialize, build community, and be themselves.
This week-long camp has one session.
Housing
Housing options include teens who identify as girls only, teens who identify as boys only, and all-gender (any teen may opt for open-gender until housing option is full.)