YOUTH LEADERSHIP OVERNIGHT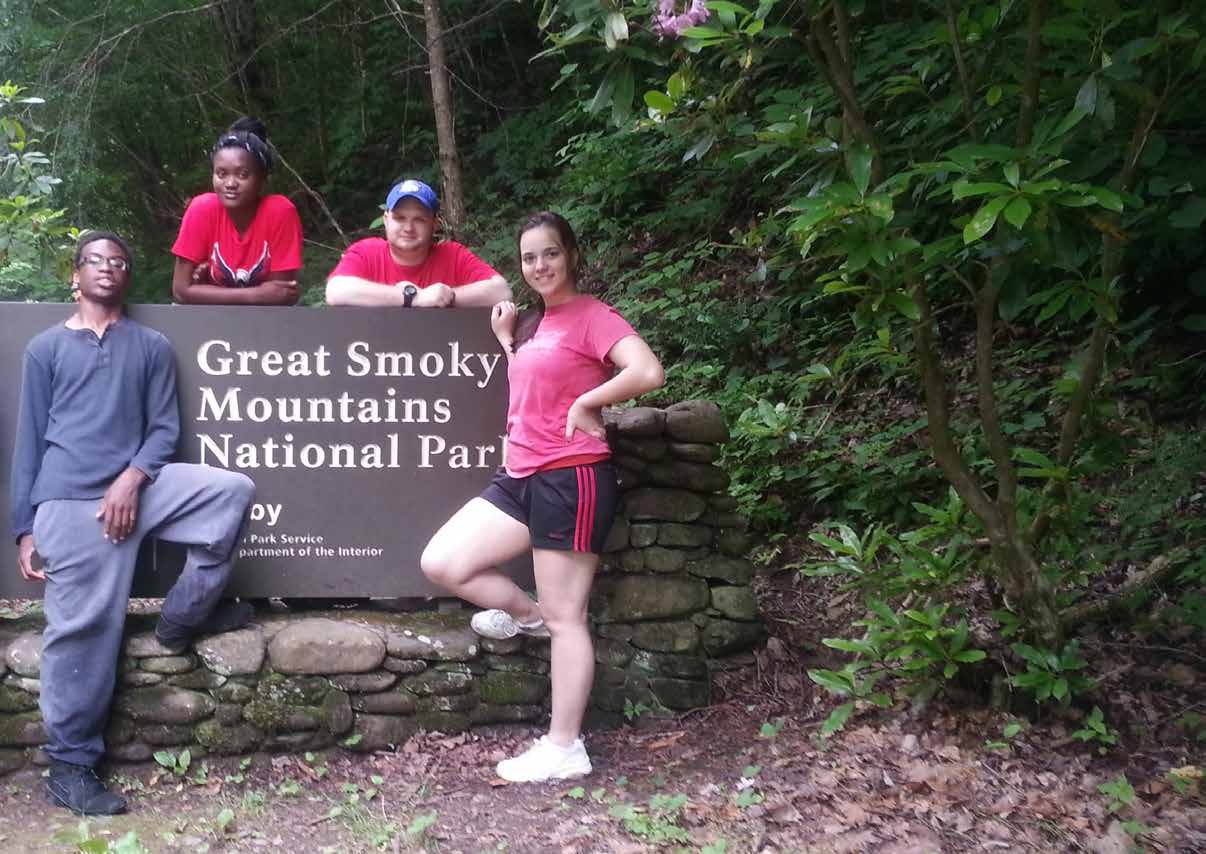 Youth Leadership programming at Jameson Camp will offically begin during the Summer of 2021! We are excited to provide day and overnight opportunities for your child to grow and thrive! Camp registration will begin on February 15th, and financial assistance is available.
All levels will have one-week opportunies to register for this summer. We will be announcing YL school year plans by the end of July. This year, we will have both day and overnight leadership programming! Youth Leaders may register for one overnight session and unlimited sessions of day camp.
Due to COVID-19, we have made the decision to not take our traditional overnight camping excursions this year.