Our mission is to enrich the lives of Indiana youth by inspiring them to discover their strengths!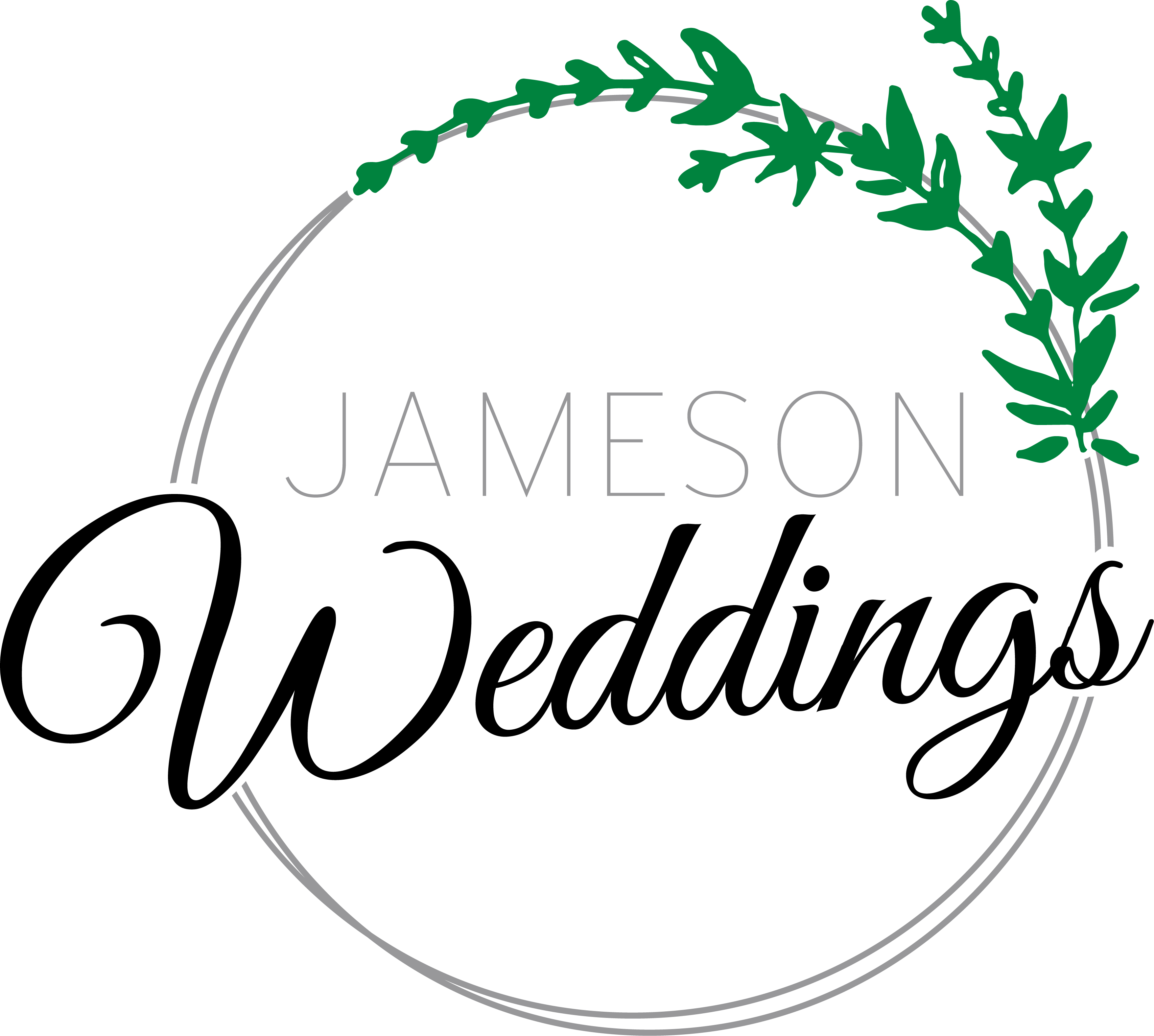 Join us for Summer Camp in 2022!
Jameson Camp provides all campers with a fun, safe and supportive environment. We offer all the fun activities of camp such as swimming, camping, arts and crafts and adventure programming. What makes our camp different from others is that our program is specially designed to assist children and youth to discover new skills, strengths and self-confidence. We help our campers to gain greater respect for themselves and others and the environment. Our trained staff help reinforce the value of personal responsibility, a positive attitude and peaceful conflict resolution with children who often have experienced neglect, abuse or are coping with other stressful situations.
We believe that every child deserves to go to summer camp, and we're dedicated to helping make that happen.
What will you P.A.C.K. for camp?
DAYS UNTIL SUMMER CAMP BEGINS!
Do youth get enough time outdoors? More and more, the answer is becoming "No." Richard Louv made the case in his book, Last Child in the Woods, that young people were spending so little time in nature that they had "nature deficit disorder." The consequences they...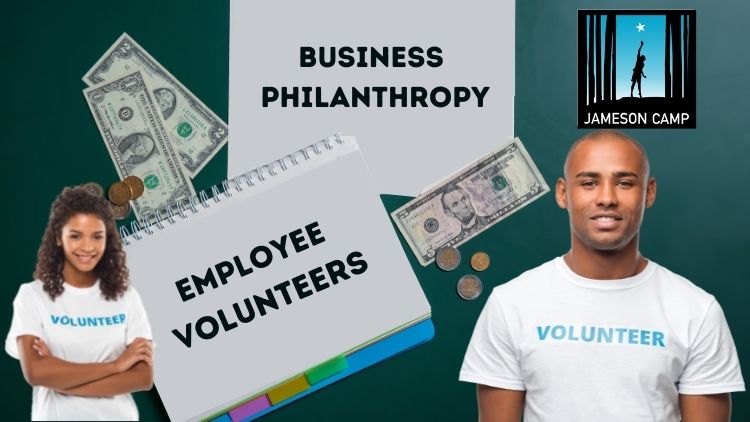 Charity and philanthropy are sometimes used interchangeably, but there are noticeable differences. For one thing, charity is a natural, emotional impulse to an immediate situation, and giving usually occurs in the short-term. Likewise, charity often takes the form of...
We instinctively know that time in nature is good for us, but science backs it up. The great outdoors is great for us! Research reveals that healthcare accounts for only 10% of our longevity and wellbeing while environmental factors account for 20%, genetics 30% and...
CHECK OUT SOME OF THE FUN!
CONTACT US
ADDRESS
2001 Bridgeport Rd

Indianapolis, IN 46231
PHONE
317-241-2661