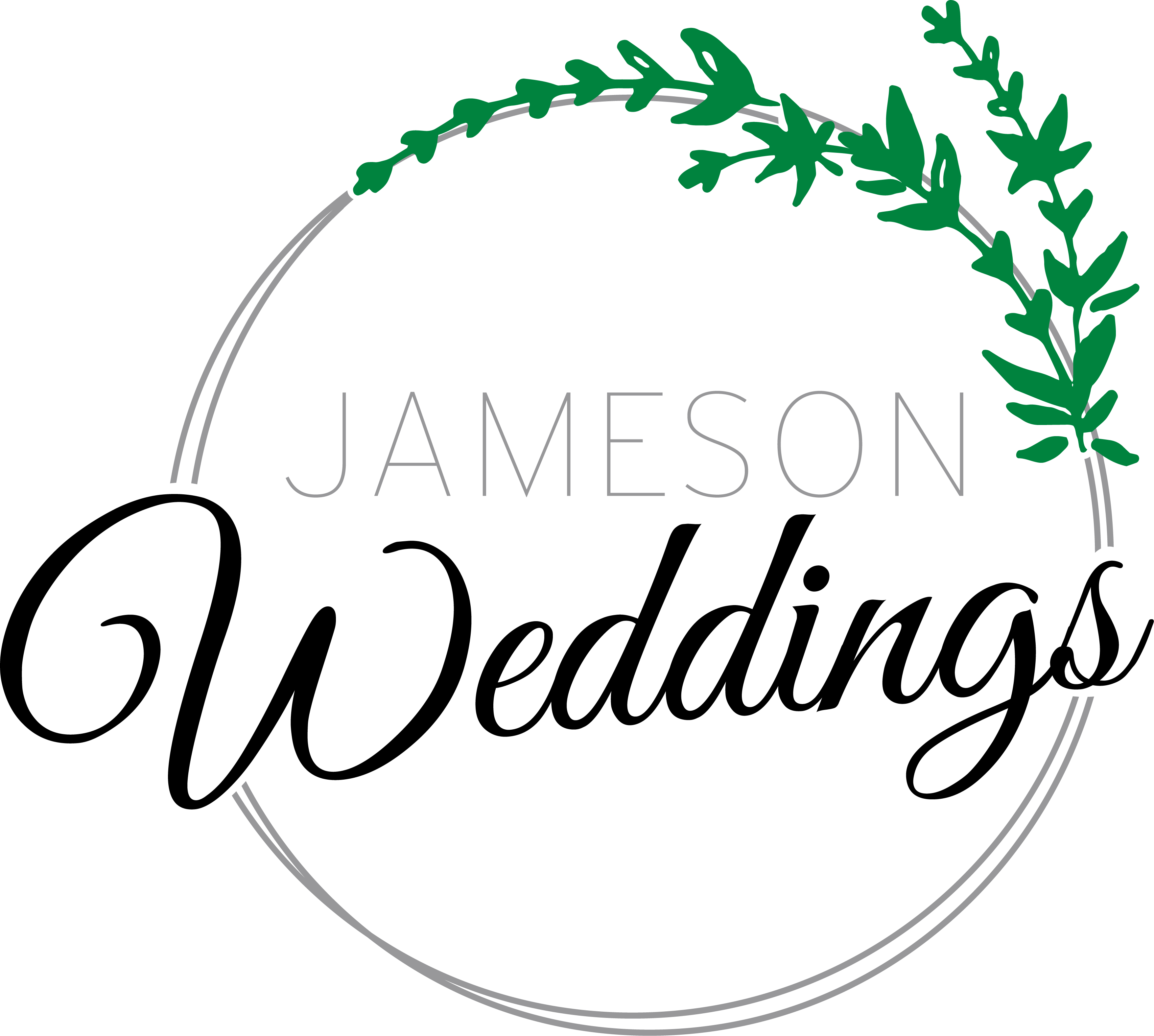 On Thursday, January 30th, Jameson Camp celebrated the grand opening of a new activity center, pavilion, and two remodeled areas (Health Center and Cabin). This $3.7M project was possible due to several donors contributing to the Reach For The Stars Campaign! This new...
Jameson Inc. (Jameson Camp) has received a grant of $2.5M through Lilly Endowment Inc.'s latest round of financial sustainability grants to central Indiana charitable organizations. This grant is one of 13 grants totaling $54.7 million that are designed to help...
NOTICE TO THE PUBLIC
Jameson Camp is not a recreational campground that supports RV's or tent camping. Jameson Camp specializes in serving youth with social and emotional challenges while providing a nurturing environment where children engage in self-discovery and develop self-respect and confidence.