To enrich the lives of Indiana youth by inspiring them to discover their strengths!
Get Outside. Grow Inside.
Jameson Camp is a year-round youth development agency. We are an independent nonprofit organization that has been serving underprivileged Indiana youth for nearly over 92 years. Our camp has built a solid reputation among parents, social service professionals, and schools as a valued and trusted partner in providing an enriching environment for at risk children. Many agencies refer children to us largely due to minor social, behavioral or emotional disorders. These children often would not have a camp experience otherwise.
Each year, 99-100% of our youth receive financial assistance. Over 46% have at least one special ability diagnosis.
Jameson Camp provides all campers with a fun, safe and supportive environment. We offer all the fun activities of camp such as swimming, camping, arts and crafts and adventure programming. What makes our camp different from others is that our program is specially designed to assist children and youth to discover new skills, strengths and self-confidence. We help our campers to gain greater respect for themselves and others and the environment. Our trained staff help reinforce the value of personal responsibility, a positive attitude and peaceful conflict resolution with children who often have experienced neglect, abuse or are coping with other stressful situations.
Our Tataya Mato program is for children affected by HIV/AIDS. We recently received the Mercy Award for being the only camp in Indiana to offer this type of programming.
In addition to offering residential summer camp we have many year round activities such as outdoor education, youth leadership development and wellness programming. Our Youth Leadership Program identifies 50-90 teens per year with the potential for leadership and provides them with multiple opportunities to learn and utilize leadership skills including planning and implementing programs for our younger campers and their families and doing community service projects. In 2021, we expanded our youth leadership program to include day camp options. Our LIT and CIT programming follows the Michael Brandwein Learning Leadership concepts.
Because Jameson Camp is situated on 125 acres of beautiful woods and meadows we are an excellent site for inner city children and others to discover the wonders of nature. Our Outdoor Education Program introduces children to nature's beauty and cultivates their interest in science while supporting children's educational progress.
Childhood obesity and the accompanying health problems such as diabetes is a growing and serious problem in our country. Low income children are even more likely to suffer these health problems. Our initiatives during our typical programming provide a preventative approach in helping children and their families to learn good eating habits and the benefits of an active lifestyle.
In today's world, children face many obstacles to succeeding in life. At Jameson, we believe all children, no matter what their circumstances, have strengths. Mixed in among all the fun, new friendships and adventure, here at Jameson Camp, children are inspired to discover these strengths.
The most rewarding testaments come from our children and parents themselves. One of our youth leaders recently wrote, "Jameson gives you something to look forward to and something that makes you feel good about yourself."
A parent wrote to us after her child attended summer camp last year, "I thought the quality of the programs was amazing. I can't wait till next year for my daughter to go back."
It is our privilege and pleasure to be able to serve these children and their families at our wonderful setting here in the city. To find out more about Jameson Camp please call our office at 317-241-2661. We would be glad to provide a tour of the camp (virtual or in-person with masks).
Each year, 99-100% of our youth receive financial assistance. Over 46% have at least one special ability diagnosis. Over 80% of our youth qualify for free/reduced lunch programs at their school.
Want to help? Donate today! Click to learn more.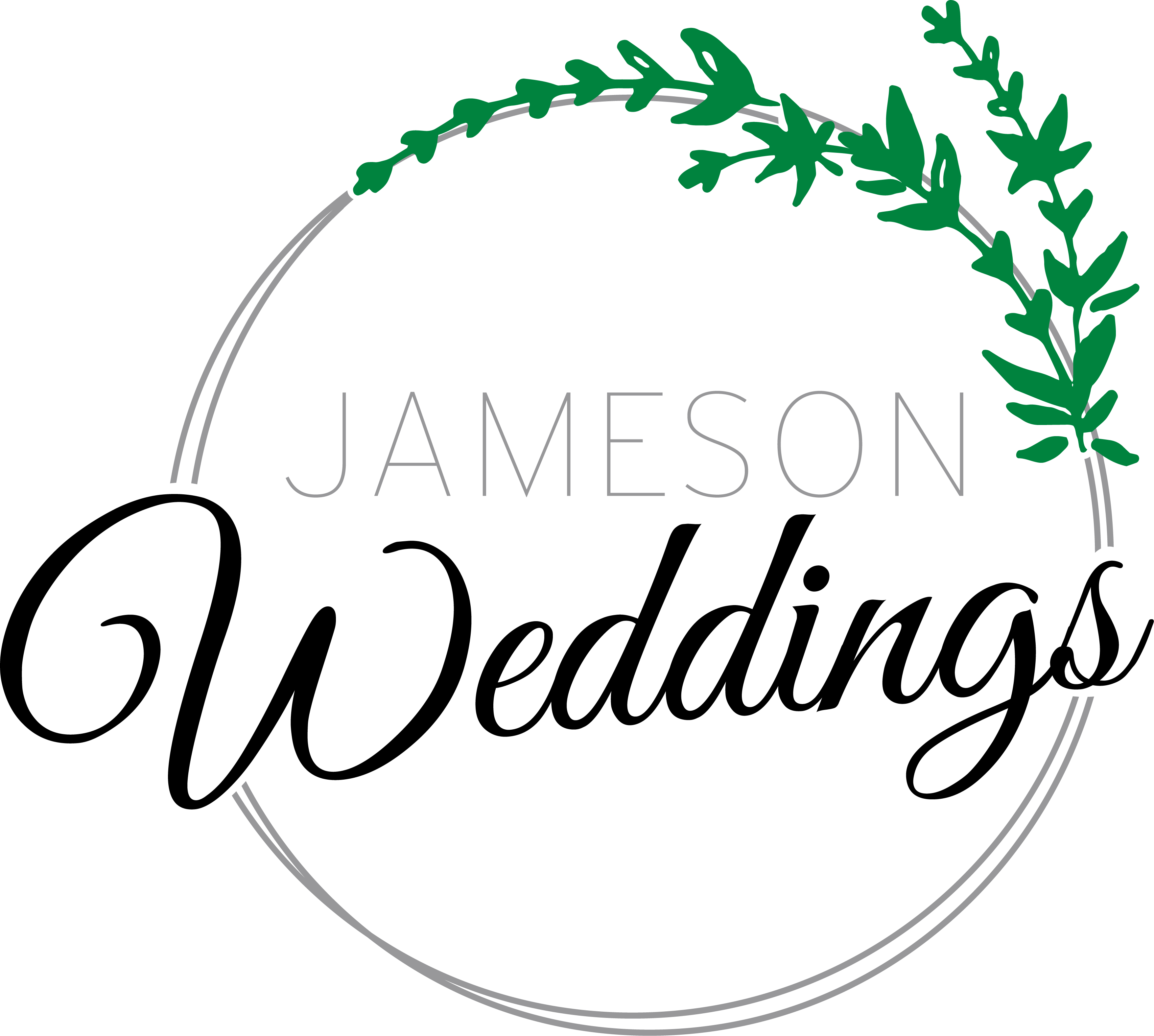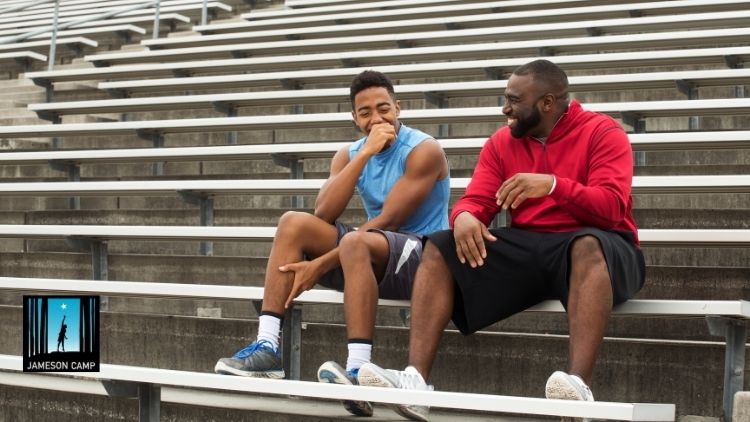 As teenagers grow into adults, it is important they are surrounded with positive role models. Research findings indicate that adolescents who can identify a positive role model in their lives have higher grades and self-esteem than those who can't. This is...