Established in 1928, Jameson Camp is an award-winning, accredited, year-round youth development agency. We are an independent non-profit organization located on 130 beautiful acres on the southwest side of Indianapolis serving over 5,000 children per year.
Jameson is a special place and different from most other camps in who we serve and what we offer.  Our residential summer camp hosts children ages 7 to 17 who in many cases might not otherwise have the chance to attend a camp. Over 80% of our campers come from disadvantaged backgrounds including those referred from homeless assistance programs, foster care agencies and others. Jameson Camp specializes in serving children with minor social and emotional challenges, i.e. autism, ADD-ADHD and is the only camp in Indiana to provide a week of summer camp at no cost for children impacted by HIV/AIDS.
In addition to offering a fun and enriching summer camp experience with a strong focus on fostering character development and leadership skills we provide youth programming during the non-summer months.
Jameson Camp's mission statement is to "enrich the lives of Indiana youth by inspiring them to discover their strengths" and our tagline is "Get Outside.   Grow Inside." We are strong proponents of getting kids outside and active and learning about healthy lifestyles.
Because we serve children living below the poverty line, we depend on community support to operate.  For example, it costs us over $750 to provide one week of residential summer camp per child. Our families (on average) only pay between $80 to $100.
Donate today! Help impact the life of a child.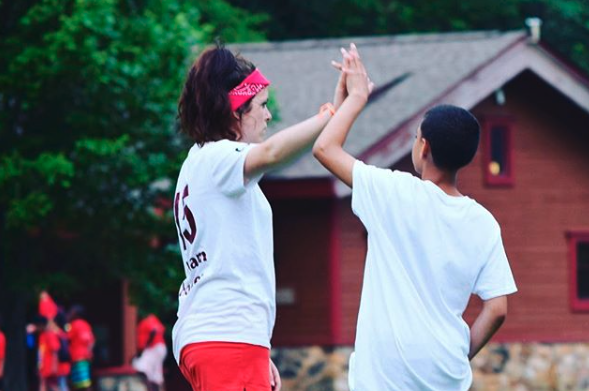 PLANNED GIVING/ESTATE GIVING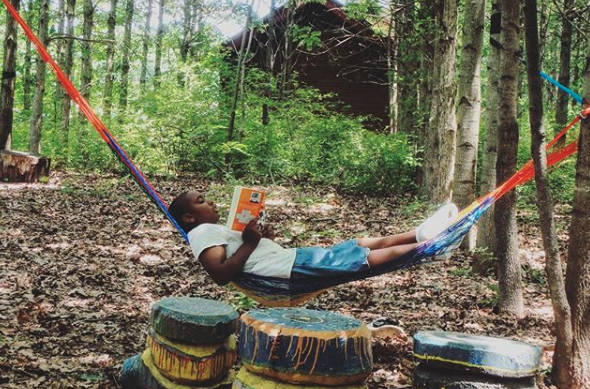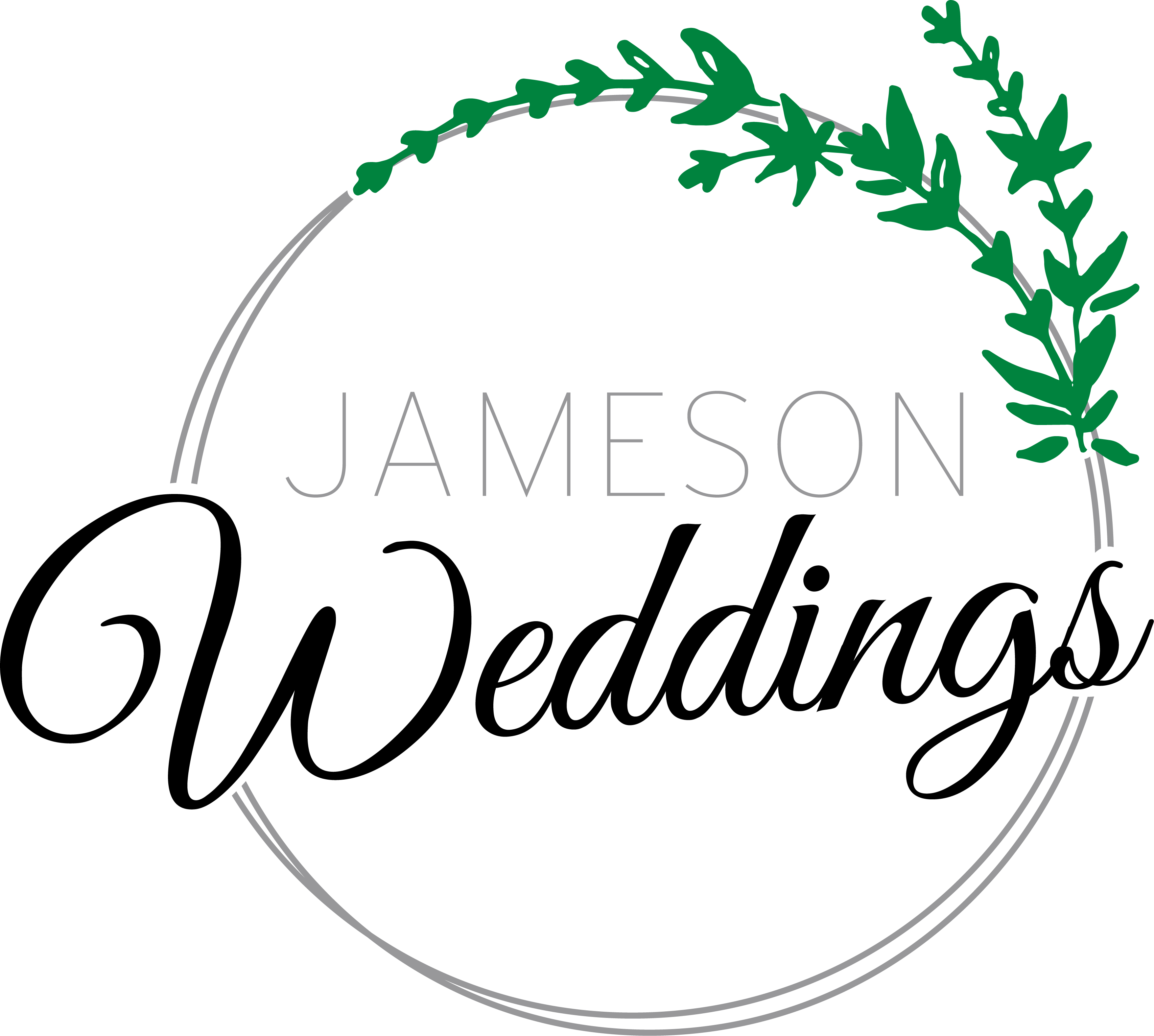 CONTACT US
ADDRESS
2001 Bridgeport Rd

Indianapolis, IN 46231
PHONE
317-241-2661
CHECK OUT SOME OF THE FUN!